Change Happens HERE at United Way of Central West Virginia with partners who support our mission through workplace campaigns, fundraisers, and collaboration.  
For so many families, the impact of the pandemic continues to be felt. We work hard to meet the ever-changing needs of our communities.
Last year, with your donations, we served 79,025 people in Boone, Braxton, Clay, Kanawha, Logan, and Putnam counties.  
5 Reasons to Invest in United Way
We are Local – Dollars raised in our six counties stay in our community to build a better place for all of us to live, work and play.  We like to say that the donations go far, but not far away.
We Address the Greatest Needs – From early learning, to job training, to crisis support, to elder care – United Way of Central WV works to address some of the greatest challenges facing people of all ages in our community.
We are Strategic – Through a competitive review process, we hold the programs we fund accountable for producing measurable results against targeted outcomes.
We are Accountable – We engage experienced community volunteers to oversee every aspect of our management and financial systems to ensure that we are operating at the highest level of professionalism and excellence.
We Collaborate – We bring government, non-profit, business, and professionals together to identify and determine our communities' greatest needs.  We work with our community and funded partners to accomplish our goals.
Margaret Ann O'Neal
President & CPO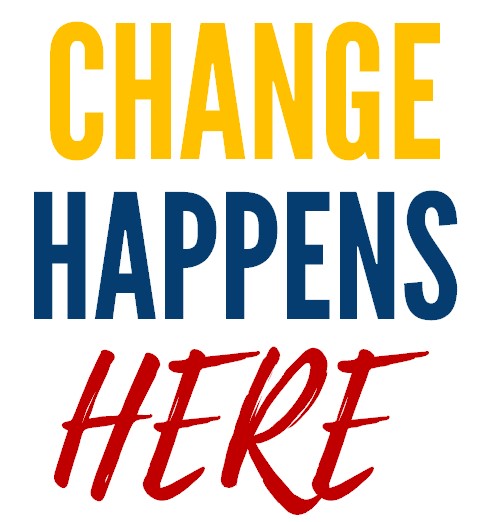 2022-2023
---